Meeting
Inspiration exists, but it has to find us working.
– Pablo Picasso –
space for work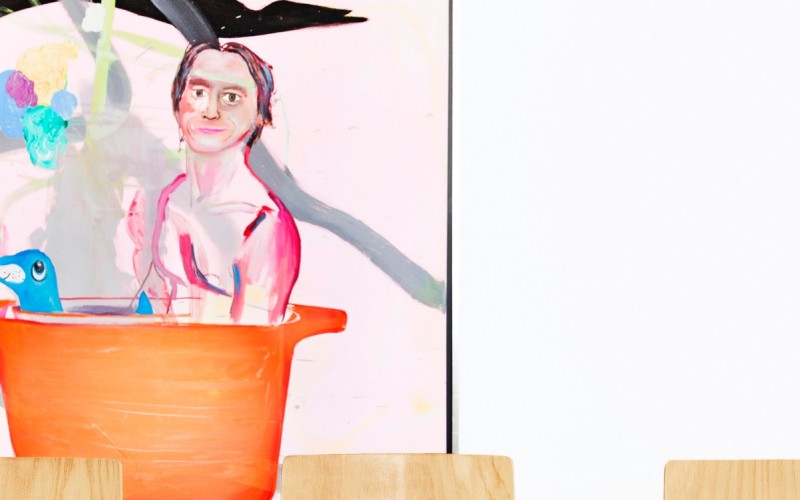 Meetings, showcases, workshops, conventions – your ideas need space to develop, your inspiration wants to explore possibilities. We can provide the perfect setting for all your needs in our spacious convention facilities for up to 50 person.
catering
We are thrilled to cater for your specific requests at your event - from fingerfood-style buffets to exquisite full course meals.
facilities
Free wifi, flipcharts, projection screens, speaker's desk, office utensils. We can provide all the basics so you can focus on the essential.